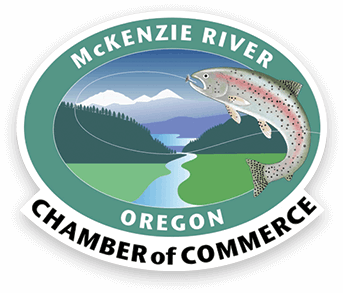 Dear McKenzie River Valley friends,
Please join us as the McKenzie River Chamber of Commerce hosts our Holiday Social on Thursday, December 6th, from 6:00 to 8:00 p.m. at the Vida McKenzie Community Center, 90377 Thomson Lane, Vida 97488.
This is a great opportunity to meet and mingle with your fellow community members.
Enjoy dinner prepared by Vinnie's Smokin' BBQ. Dinner and refreshments courtesy of the MRCC.
~~ Bring your own favorite beverage ~~
Email: [email protected] with questions.
We hope to see you there!
Warm regards,
McKenzie River Chamber of Commerce
Board of Directors