As a member of the McKenzie River Chamber of Commerce you will receive the following benefits:
Members are listed online depending on membership package and category selection. All members have 1-3 images for their listing. Please periodically check your account information and descriptions to make sure they are accurate and compelling.
Free event listings online.
Listings in print brochures and business flyers on two 24/7 outdoor kiosks in Walterville and Leaburg, and informational annexes at Blue Sky Market in Rainbow.
Listings in Chamber Dining Guide, Lodging & RV Park Guide and Calendar of Events.
Promote Deals and Discounts Online and in our quarterly newsletter. We promote members' short-term special offers via our Deals & Discounts web pages and mobile site. Members are responsible for uploading their deals online. Travel Lane County conducts periodic targeted campaigns driving traffic specifically to these pages.
Promotion of new businesses through ribbon cutting events.
Become part of a whole community that supports the areas commercial, environmental, social, and civic interests.
Travel Lane Country frequently compiles speciality directories for visitors depending on high volume interests or need. It could be holiday dining hours, late-night dining offerings, nearby bicycle shops, or local antiques stores. These lists may be distributed at conferences, hotel front desks, in welcome packets, at information tables or posted online. Members will be given the opportunity to participate first.
Membership spotlight and guest speaking opportunities at quarterly community mixers and public meetings.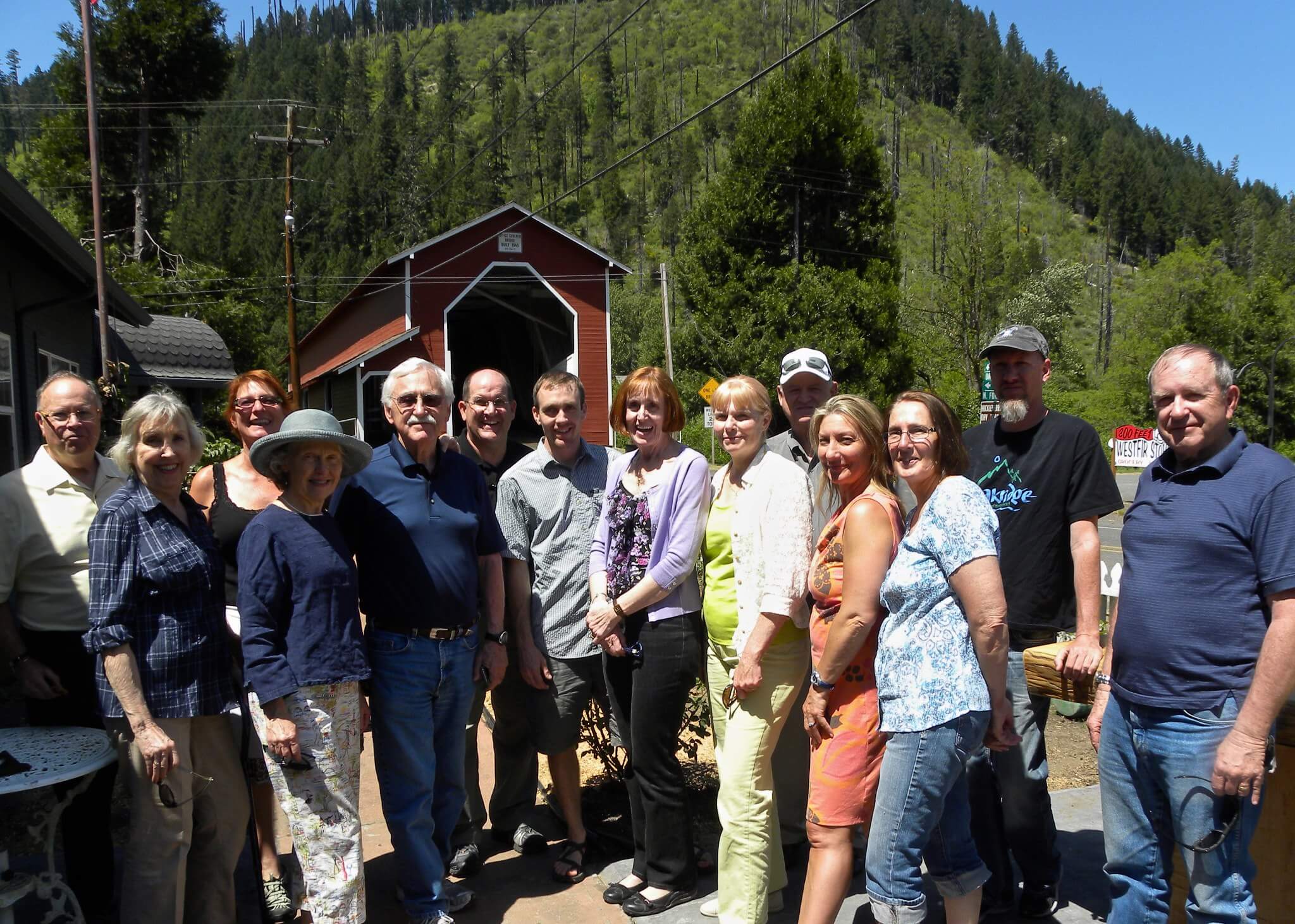 Membership Levels
Business Member – Special Rate: $25 for the first year, $100/yr after
Business Membership – includes listing for 1 business entity (DBA) in directory.
Business Member, Additional Business – $50
An active Business Member qualifies to add Membership for this level to promote a second business at this lower rate. One application for each additional business.
Supporting Member – $25
Perfect for those in the community who do not have a business but want to stay connected to and support the Chamber of Commerce.
New Members: Start by selecting your membership level.
Renewing Member: Login to your account. On your Dashboard, go to Renew Membership. Click View to go to your previous order. Then, select Order Again.