Where to Dine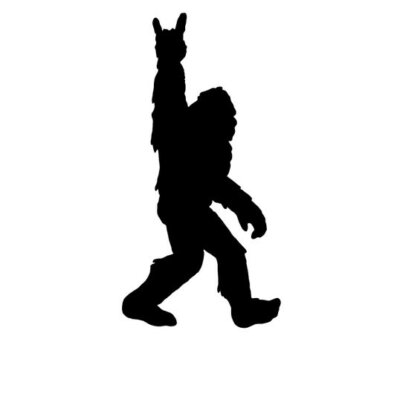 McKenzie Stage Stop
38491 McKenzie Hwy, Springfield, OR
5417417907
Family owned and operated small town country kitchen. Where great food and community meet.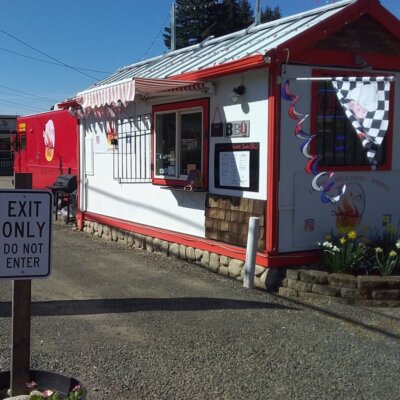 Vinnie's Smokin' BBQ LLC
38493 McKenzie Hwy, Cedar Flat, Oregon
541-741-6030
If you're looking for real BBQ, you can find it a Vinnie's.  All of the meat is cooked by a wood-fired smoker which leaves the meat tasting fantastic. BBQ drive thru located in Cedar Flat. Catering Services available.
More McKenzie River Restaurants
McKenzie Stage Stop Restaurant & Lounge, Cedar Flats | 541-741-7907‬
Vida Café, Vida | 541-896-3289
Indigo Cafe, Blue River | 541-972-2783
McKenzie Station Pub, Bar and Espresso, McKenzie Bridge 541-822-6006
Obsidian Grill and Beer Garden, McKenzie Bridge 541-822-3221