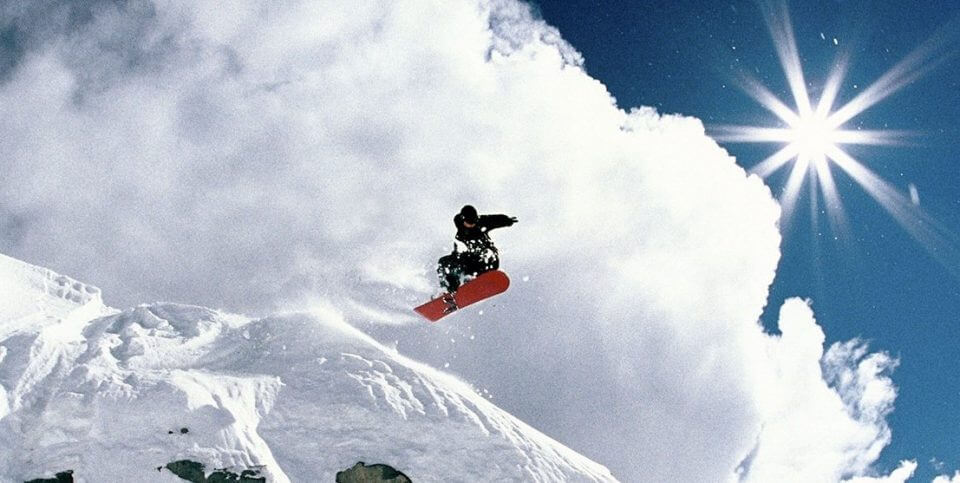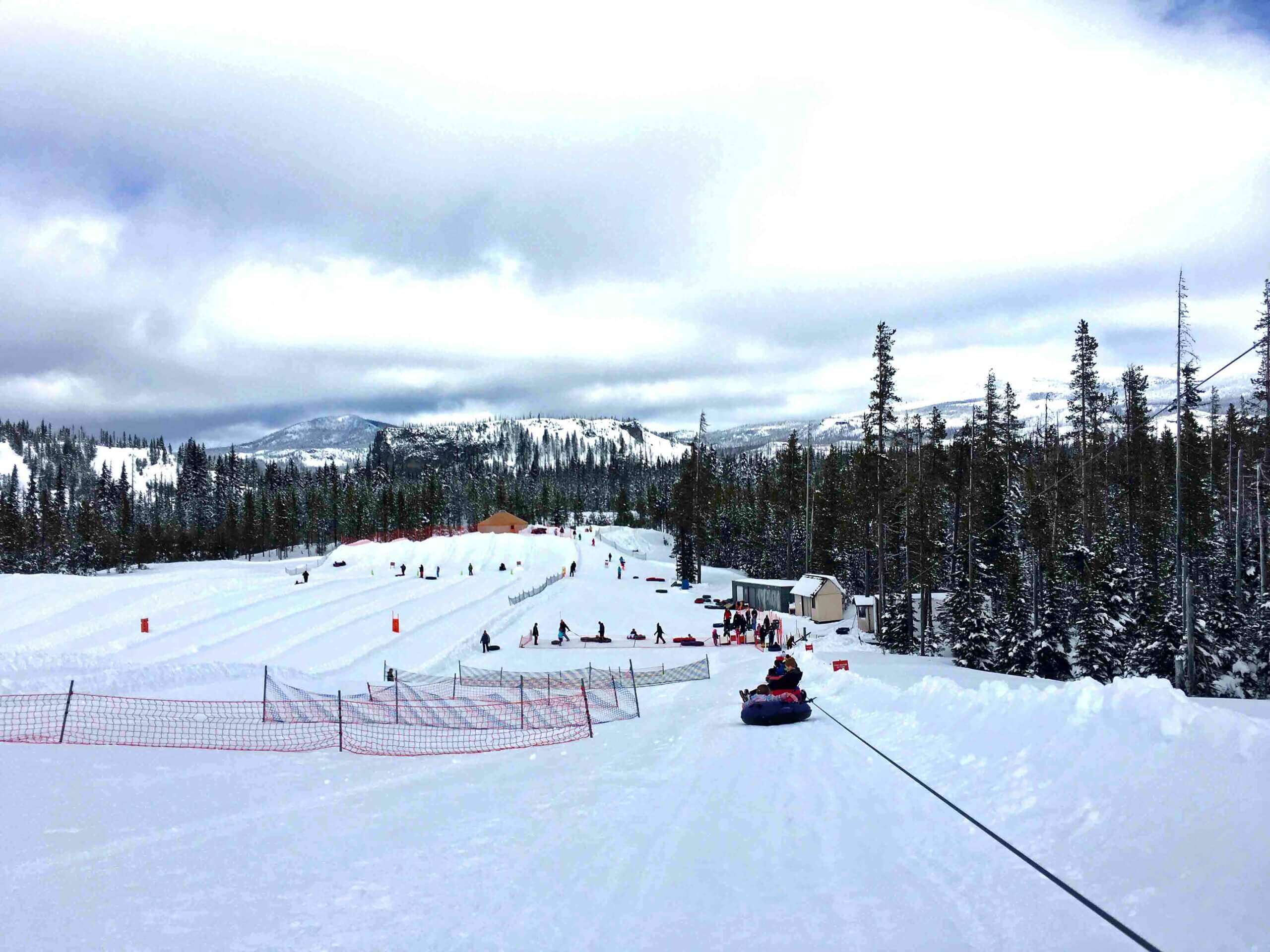 Hoodoo Ski Park
Hoodoo Ski Area sits on the summit of Oregon's Santiam Pass and is Oregon's most centrally located destination for winter sports enthusiasts. Just 44 miles west of Bend, 85 miles east of Eugene and 130 miles southeast of Portland, Hoodoo Ski Area offers more than 800 acres of terrain, 34 runs, five lifts and the Autobahn is one of the largest tubing parks in the West. Founded in 1938, Hoodoo is Central Oregon's original ski area and your destination for family-friendly fun in your backyard!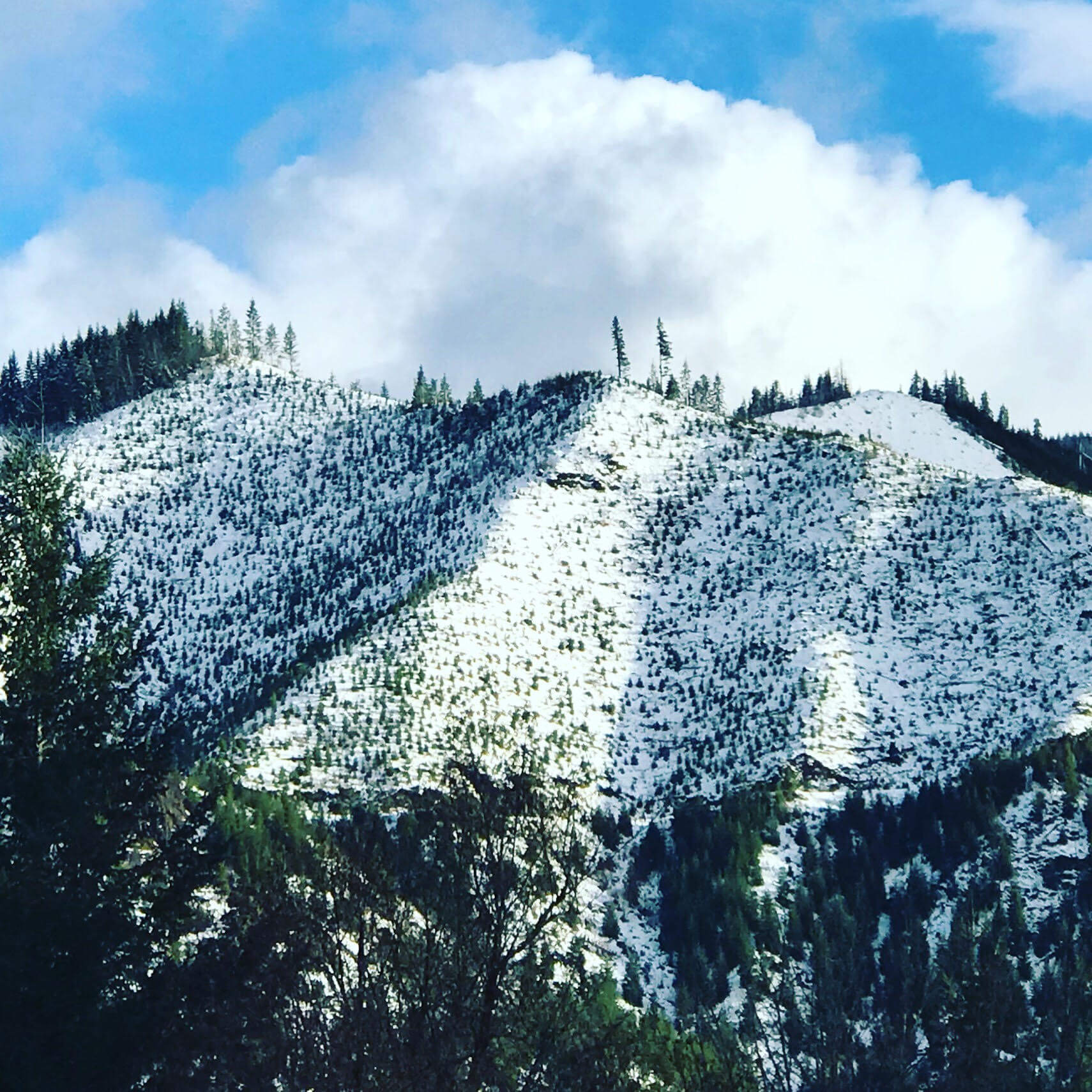 Sno-Parks:
Santiam Sno-Park – This sno-park located 5 miles east of Santiam Junction on Highway 126/20 offers access to the Pacific Crest Trail and one of only 2 tubing hills on the forest – the only recommended tubing and sledding hill in the Santiam Pass area.
Potato Hill Sno-Park – Located 2 miles east of the Highway 22 junction, adjacent to Highways 20/126. Hash Brown Loop connects with the Nash Potato Trail, offering a shuttle opportunity between Potato Hill and Little Nash Sno-Park.
Little Nash Sno-Park – This sno-park located one west of Santiam Junction along Highway 126/20 provides access to snowmobile trails and ski trail connections to the Potato Hill trails. The snowmobile route connects with Ray Benson Sno-Park via Santiam Wagon Road and Forest Service Road 2676 (Santiam Air Strip Trail). The ski trail is recommended for novice skiers.
Ray Benson Sno-Park- This sno-park provides access to multiple ski and snowmobile trails on the Willamette National Forest as well as ski and snowmobile trails on the Deschutes National Forest. The trail systems access three warming shelters on the Deschutes National Forest; Brandenburg Butte, Island Junction and North Blowout.