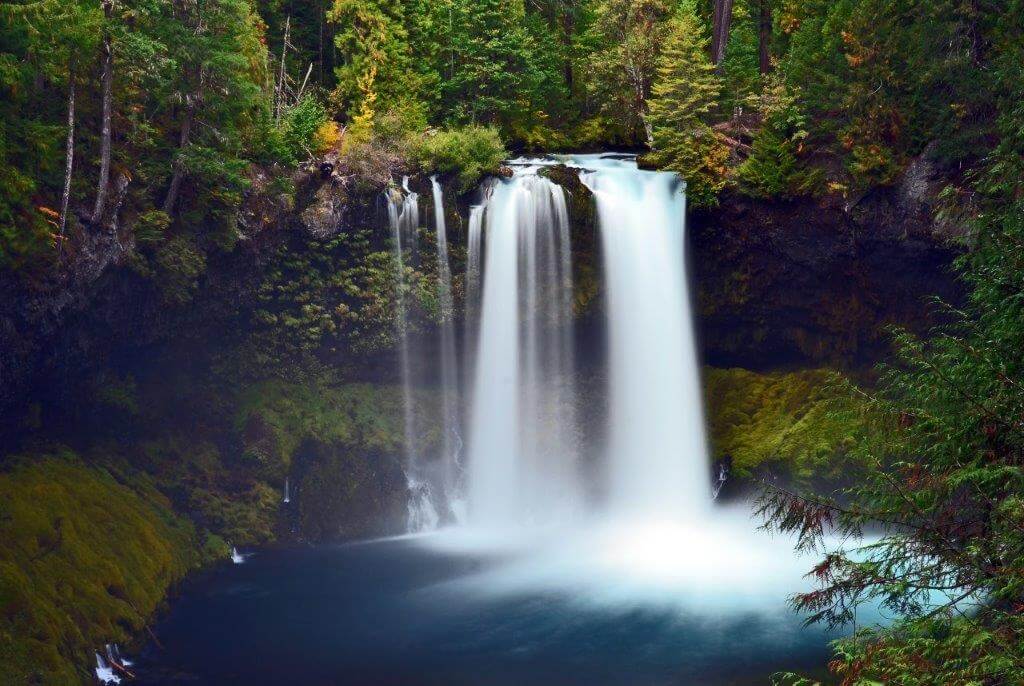 Get Involved!   Join the Zoom Meeting from wherever you are!
The MRCC Tourism Committee meets every Second Tuesday of every month, at 9am via Zoom.
Please join us even if you are not a MRCC member.  The committee strives to strengthen the support of locals interested in improving tourism and economic vitality of the entire McKenzie River Valley.
Funds come from various sources, and room tax dollars are available to bring tourism to your business by planning ahead for each season.  Travel Oregon, Travel Lane County partner with MRCC to expand your success.  This committee offers valuable resources and collaboration for all business, and your participation is very much needed and welcomed!
Email the Tourism Chair to get on the meeting email list: