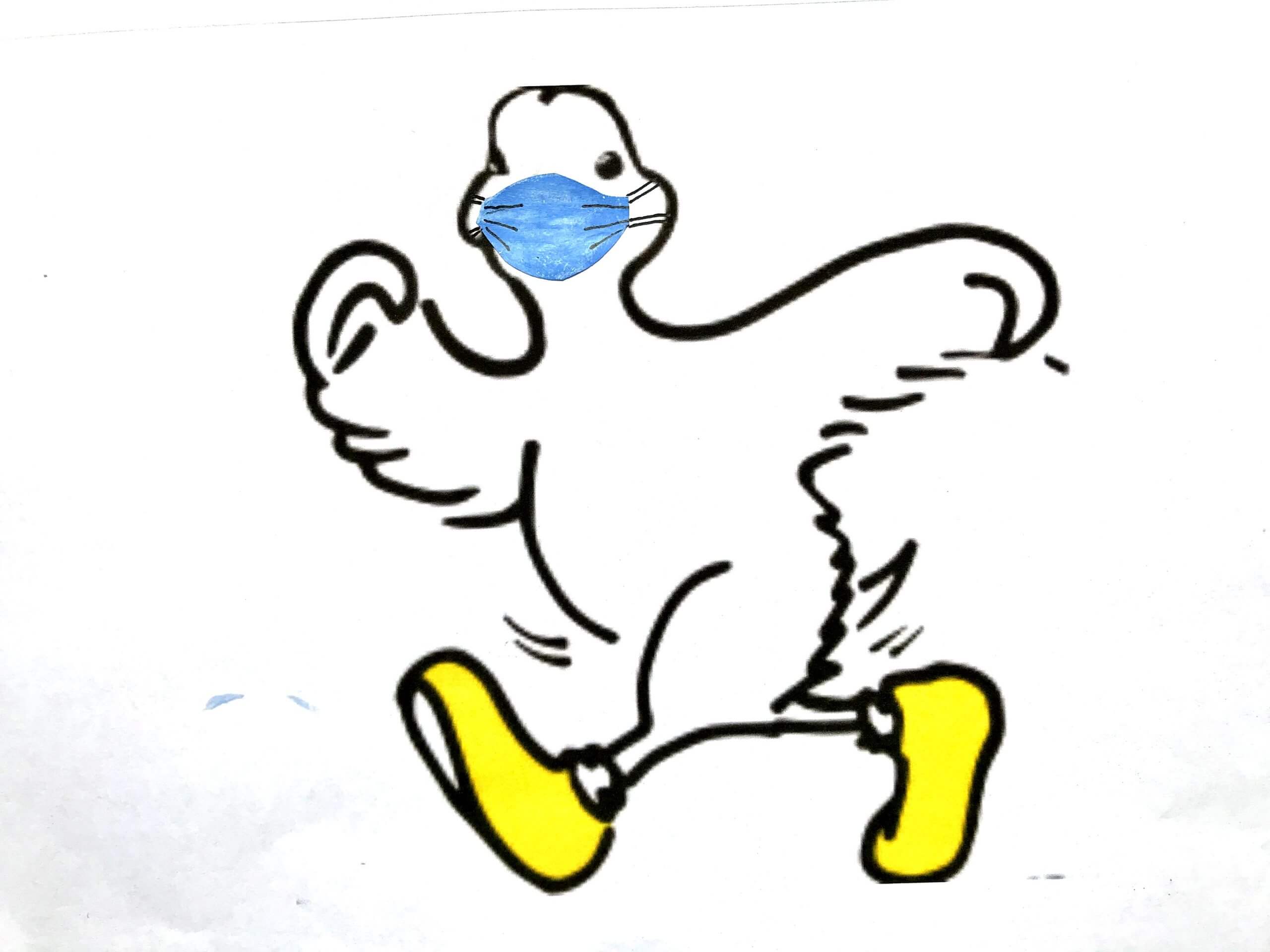 Walterville Waddle
The 7th annual Walterville Waddle 5K will take place September 12, 8:00am.
All registration will be online
Runners will start first
Everyone will have a beginning and ending time.
Everyone will have FUN!
Following the Waddle, join us for a Bar-B-Q!
Walterville Grange September Bar-B-Q
September 12, from 11:30
until the chicken is gone!
Because of COVID-19 we can't have our annual Community Fair, but we just couldn't pass up having a drive-through Bar-B-Q chicken dinner.
Dinner will be 1/2 chicken and corn on the cob for $10, served to you as you drive through at the Walterville Community Center at 39259 Camp Creek Road. Cash or card
will be accepted.